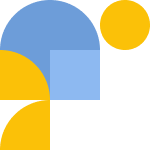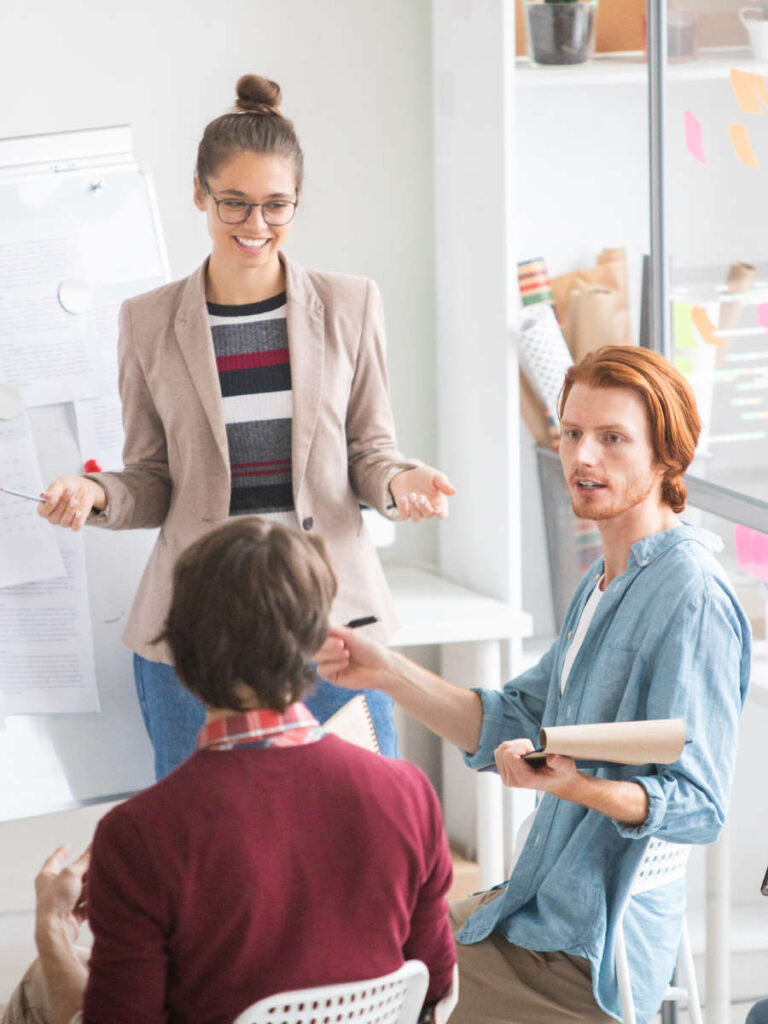 We're a team of experts that give priority to quality
We offer unlimited video editing, creative writing, website and graphic design services to supercharge your marketing. If you're a business looking to optimize your current website, brand, or online presence, Creatives Unit caters to your unique needs and strategically positions your brand for long-term, sustainable growth through unlimited services.
World-class design for half the price of in-house designers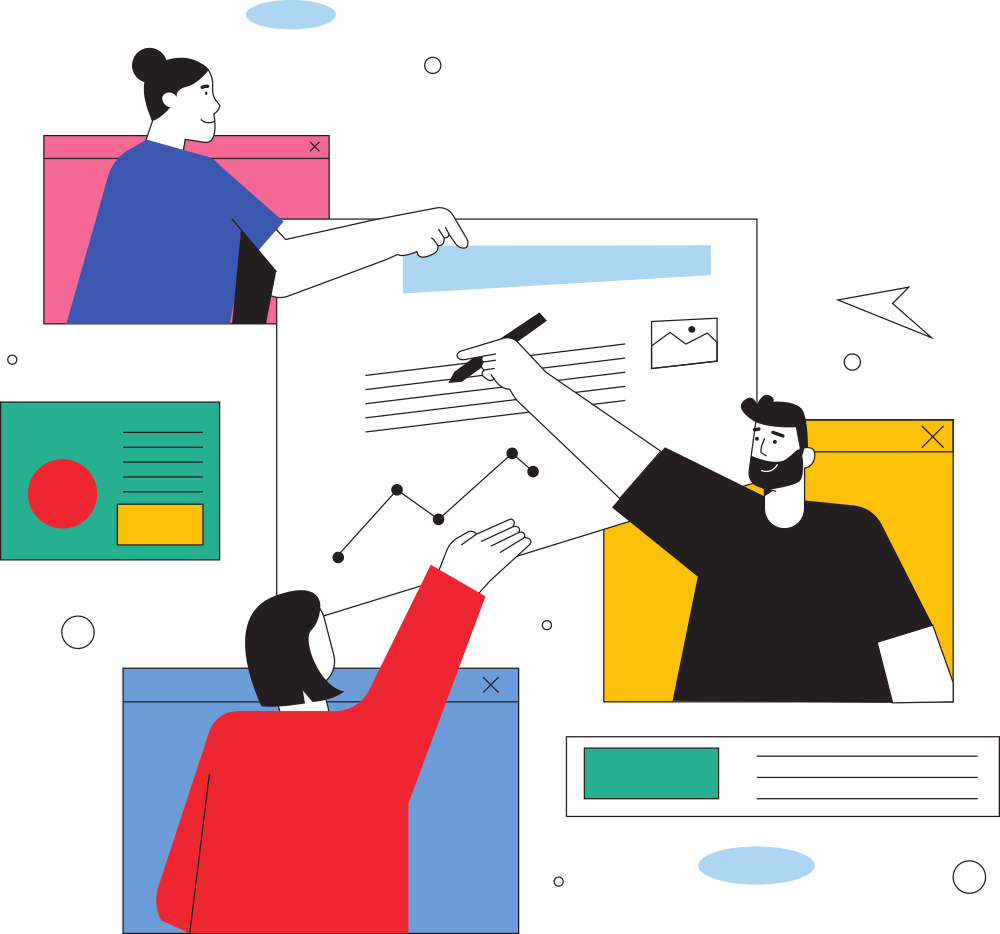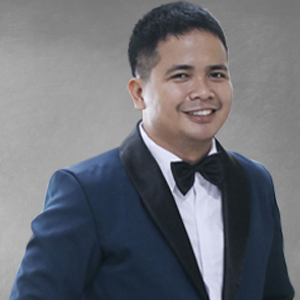 Fretcher Magatao
Digital Growth Strategist | Web Developer
Fretcher is the CEO of Bizfrend Digital Solutions and has been in the industry for 14 years. He has helped hundreds of entrepreneurs scale their businesses and online presence.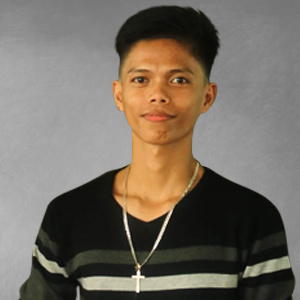 Jesson Penerio
Senior Video Editor | Animator
Jesson is an IT professional whose passion is video editing and graphic design. He's also very good with animation tasks, especially creating doodle and explainer videos.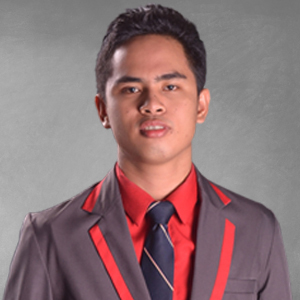 Jann King Sansait
Senior Full Stack Web Developer
Jann is an IT professional who has been in the industry for 10 years. He's the lead full stack web developer of Bizfrend and has worked with various clients in different time zones.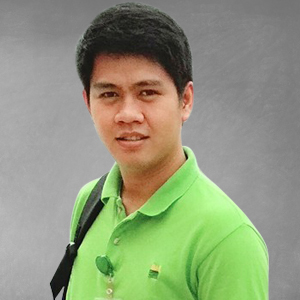 Carl Mana-ay
Senior Graphic Artist | Video Editor
Carl is Bizfrend's go-to man for designing flyers and brochures. He's been creating design stuff since high school. His expertise is with the various Adobe editing softwares.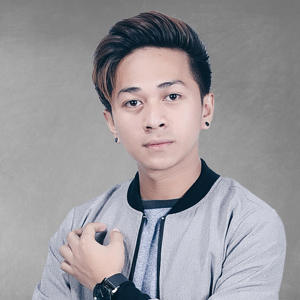 Jean Michael Castillo
Senior Graphic Artist
Mike has wide experience in graphic design projects and has been a designer for 15 years. He's an expert in Adobe softwares and takes the lead in designing logos, flyers, and brochures.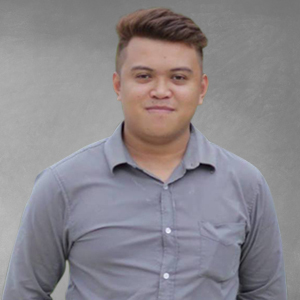 Ydheil Brando
Senior Graphic Artist | Video Editor
Ydheil is a graphic artist and video editor whose experience is in TV and print media. If you need a quick video editing project, Ydheil can finish it in a few hours with quality.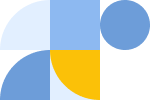 Start Your Journey to Better Business
.